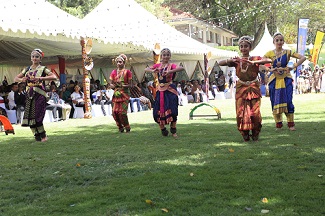 Theme: "Fusion of Knowledge and Cultural Diversity for Posterity"
Guest of honor Mr Nicholas Mulila Chief Corporate Security officer Safaricom gives a speech on behalf of Chief Executive Officer (CEO) Safaricom Peter Ndegwa during the event.

Colonel O Orange from Namibia explains to the guest of honor about different types of traditional foods found within Namibia communities

Kamba community traditional dancers from Kenya entertains the guests during the event.

Girls from India displays the Indian attires and dance to the guests

Kalenjin youth from Rift Valley region in Kenya presents a Kalenjin traditional song during the event.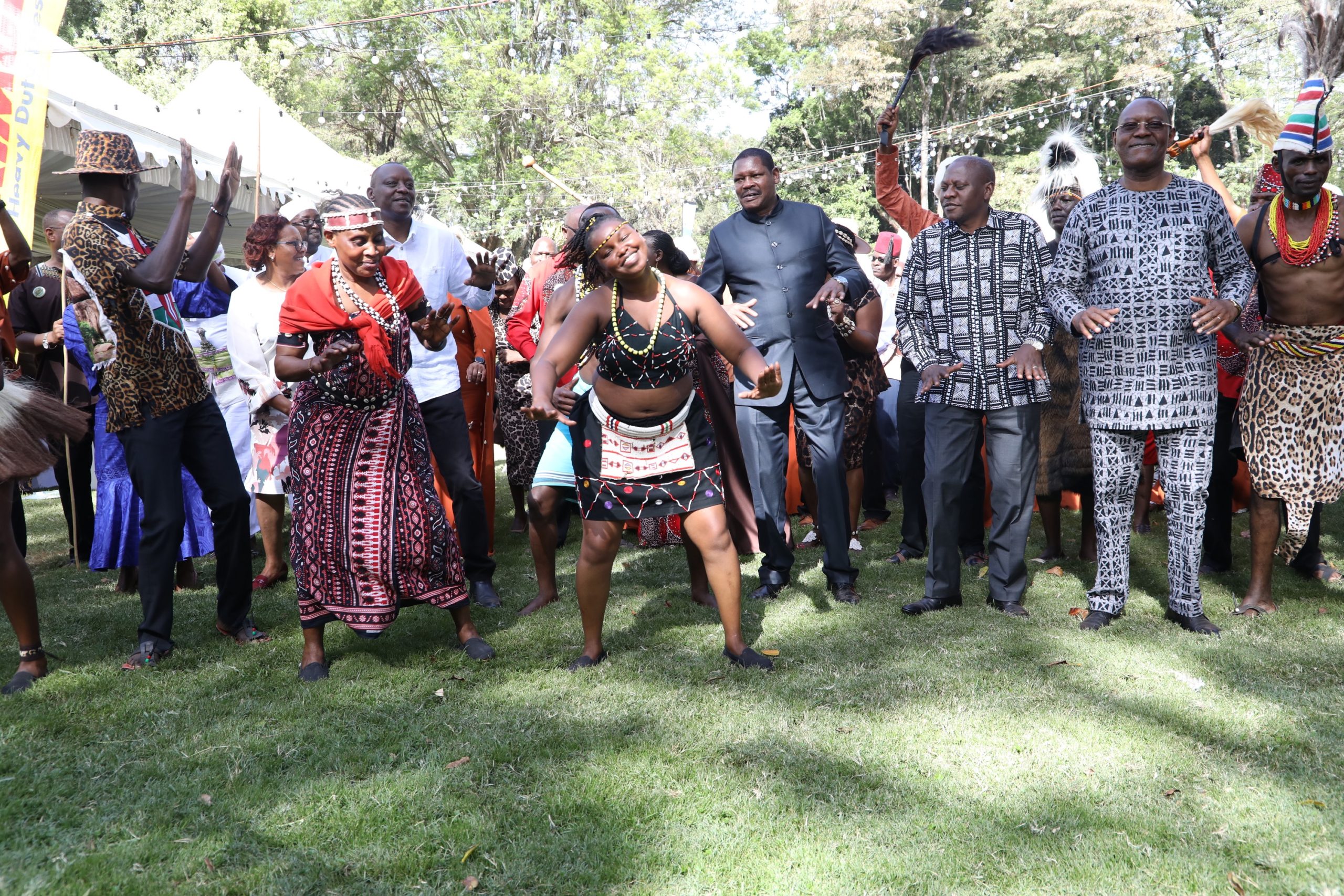 The guest of honor Mr Nicholas Mulila (Safaricom), Commandant National Defence College(NDC) Lt General Albert Kendagor, College Faculty and Course 25 – 2022/2023 joins the dancers during the climax of the event.